We have presented for the major organisations shown below
(Excluding Google) about how to grow eCommerce sales & website leads.
15 Years Advanced Website Technical Expertise. Custom Client Attraction Strategies.
Tracking Your ROI, including Google Adwords, SEO & Social Media.
See What Industry Leaders Say About Andrew R Edwards
Andy Edmonds
Ex Senior Director Of Search For eBay
Andrew is super sharp and always on top of the Internet. Highly recommended to facilitate your e-business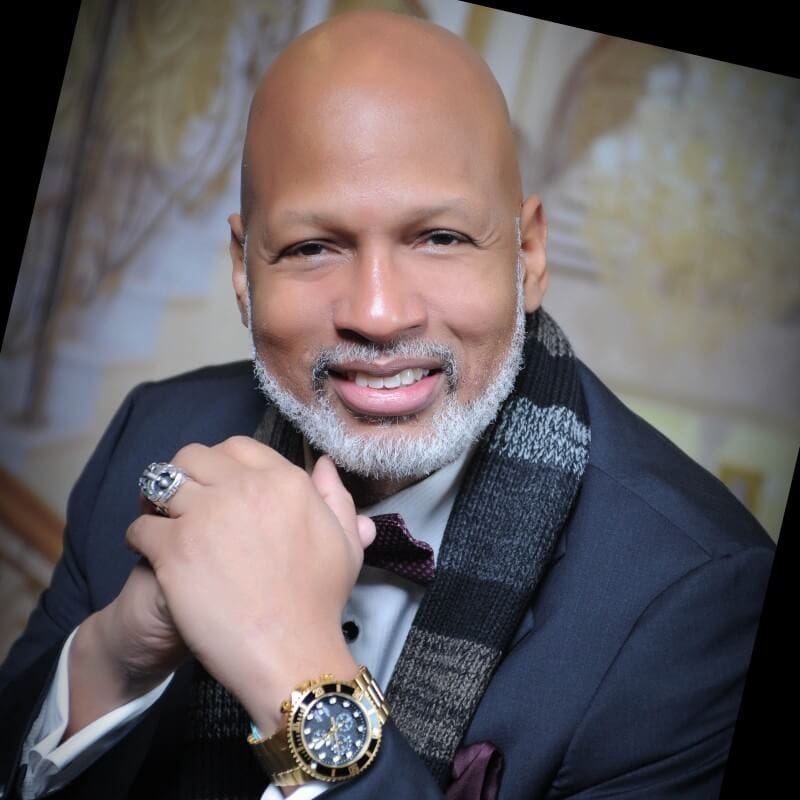 David Bullock
– Profit Engineer
Ex Senior Social Media Advisor To Barack Obama
What I respect most about Andrew is his sense of integrity to getting the promised result
Featured Integrated Marketing Strategies To Grow Your Sales
(Hover over images)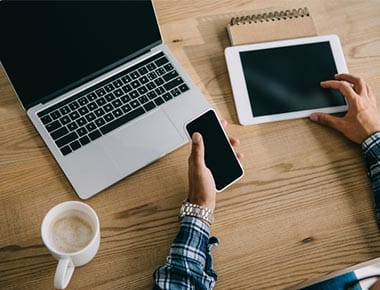 Ecommerce & Lead
Generation Websites
Maximising sales & leads using psychology, eye tracking studies & advanced Google Analytics.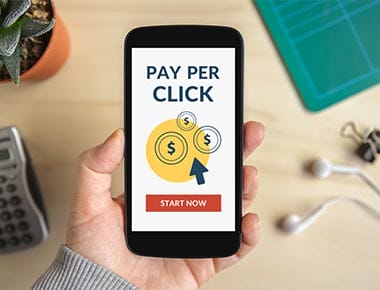 Google Adwords & Facebook PPC
Track your Google shopping sales,leads,phone calls & user experience using Google Analytics.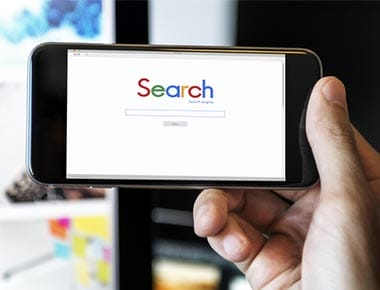 Search Engine Optimisation
Reverse engineer your competitors SEO strategy, creating targeted traffic, sales, leads & ROI tracking.
Social Media Marketing Strategy
Create a strategic marketing funnel to drive targeted visitors to your website & track the ROI of each post.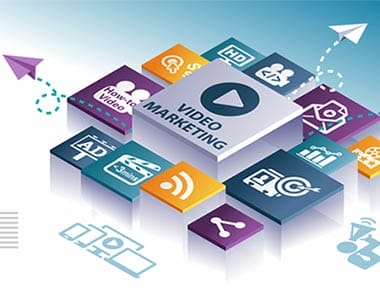 YouTube Marketing
SEO optimisation, Google Adwords, marketing copywriting scripts, transcripts for accessibility and ROI tracking.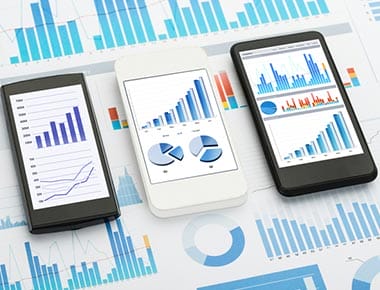 Google Analytics ROI Tracking
Track & measure your Google Shopping campaigns,ECommerce goals,SEO ranking,Social Media posts & website leads ROI.
Apply for a Marketing & Website Audit
See What Our Clients Say
Love your easy way of presenting and getting across some complex things about Social Media.

Still love the website you designed for me almost 7 or more years ago.

Andrew's grasp of web marketing tactics strategies
is vast.

With his voracious pursuit in 'sharpening his saw', anyone looking to work with him would be lucky to do so.

Time with Andrew Edwards gave the highest ROI that our company has ever recorded.

We now have a strategy for recording and monitoring the ways the people use our website and we plan tweaks and updates without the guesswork.

Andrew has brought my awareness to many highly effective website optimisation strategies that have improved the overall quality of my site and significantly increased new visitors who are choosing to take up our services.

I learned more in 1 hr with Andrew about my website then in the 12 months I have been working with my Web designer.

If you are serious about your business than take Andrew on board as part of your team and you will achieve your goals.

Andrew is the 'go to' guy for online marketing and is an excellent, trustworthy man.

He is highly skilled and knowledgeable in building sales and growing businesses.

Andrew seems to fit all the pieces of the puzzle together so that all of your marketing is inter-connected and each piece complements the other.

Andrew`s taught me about Facebook, Twitter, You Tube, Linked In, Google +, Google Analytics, SEO ratings, Blogs and is one of the most intelligent people I've ever met.

I can't recommend Andrew highly enough.

The best online strategist
in Australia

Thank you, Andrew, for the 10 Business Web/Social Media/Marketing Workshops you have now run.

Very impressed attendees .. masses of very useful information to put
into practice.
Featured Website Projects
Increase Your eCommerce Sales and Leads Now
Google Analytics - Track & Measure Your Marketing
Imagine your house having no foundations. This is the same as your website and marketing needing specialist advice on what makes and loses you money.
Contact Us To Track Your ROI